Colour
Our primary colours are black or white. This clean and simple palette keeps our brand understated and allows us to apply colour from the subject matter.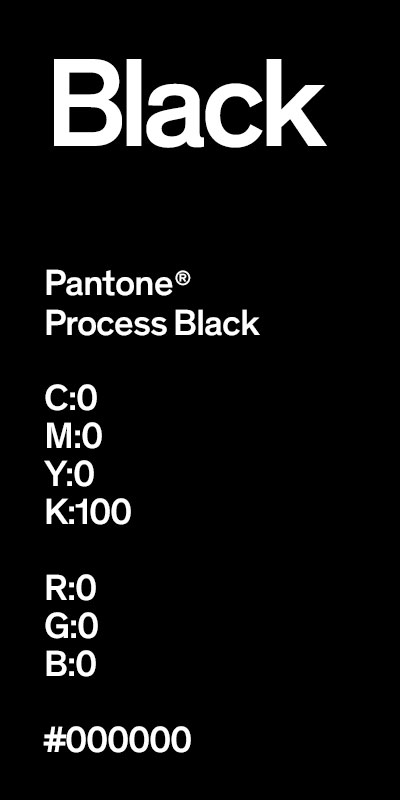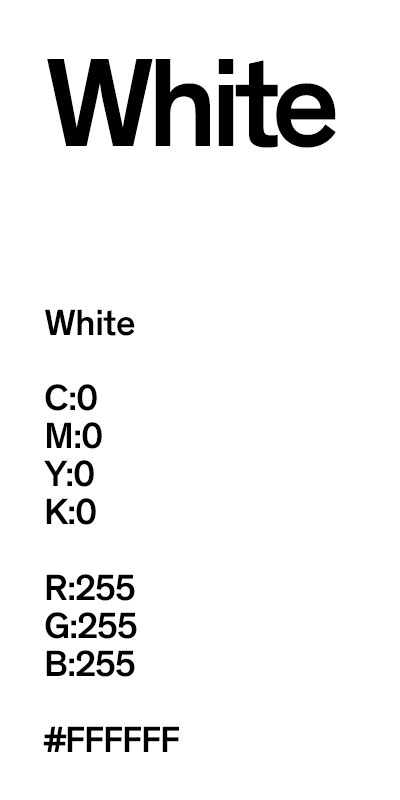 To accompany our primary colour palette we also have a range of supporting colours which can be used to enhance our designs.
These colours have been selected from the York St John University crest.
We've split these colours into two palettes to make it easier for you to select the right colour for your communications.
The main thing to remember is to only use one colour to support the primary palette of black and white.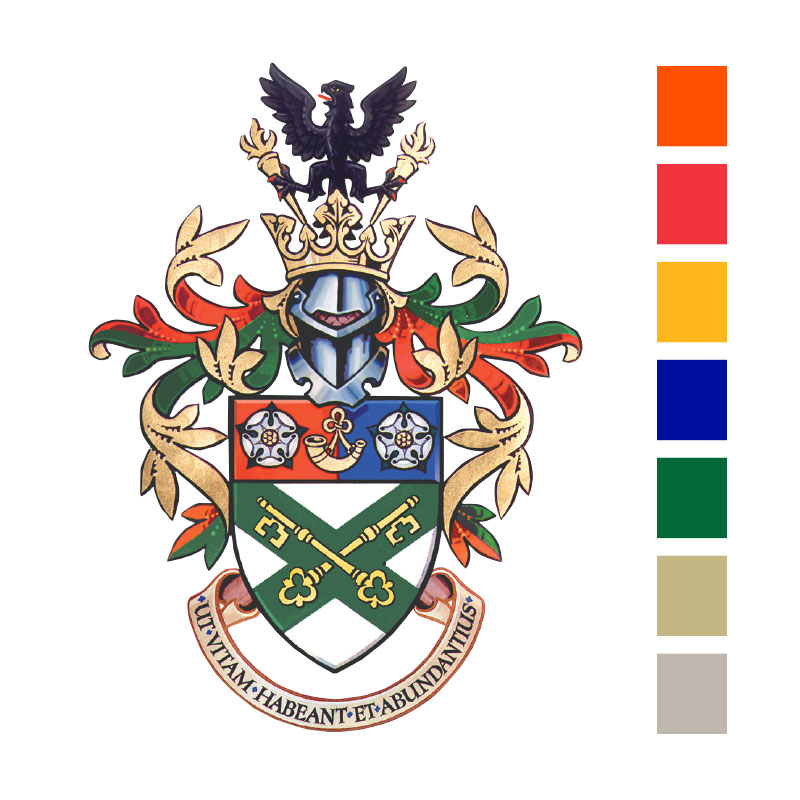 Supporting colour palette set one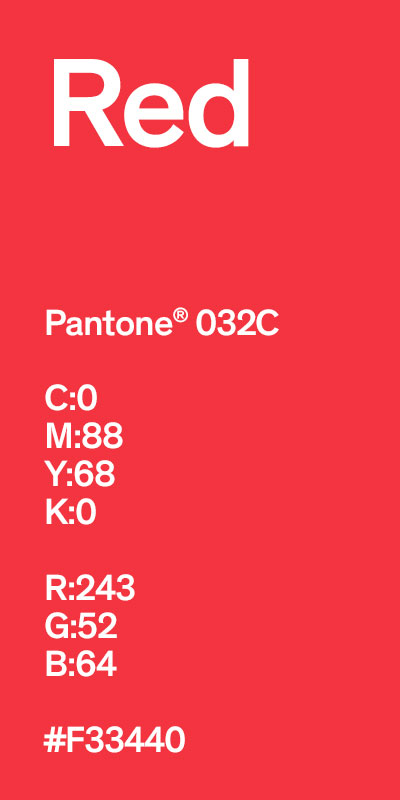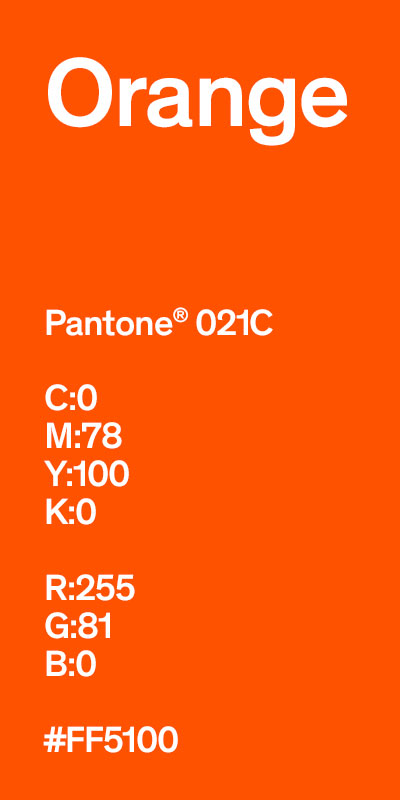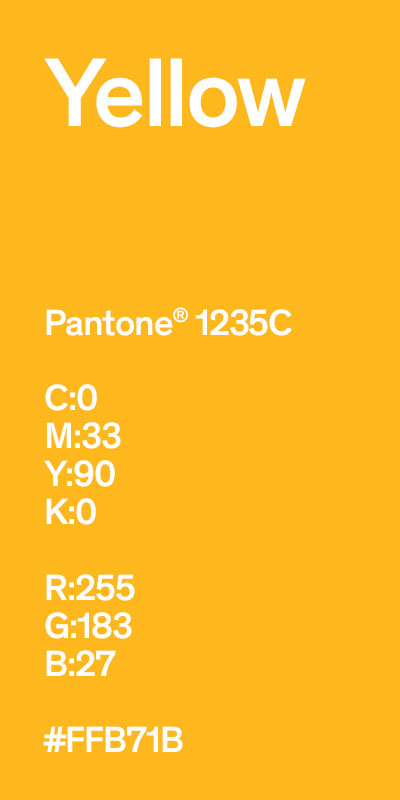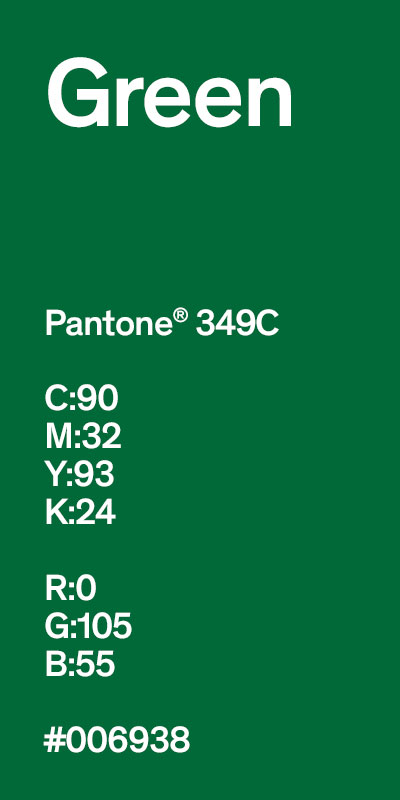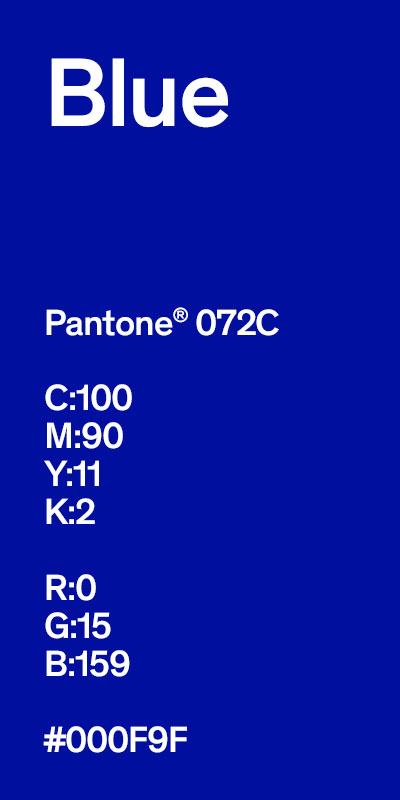 Supporting colour palette set one
This is our tertiary colour palette. These are to be used on more formal design pieces, such as Vice Chancellor's publications, letters and official documents for example.
These colours should only be used as backgrounds/accents to avoid legibility issues and preserve clarity.