Social Media Icons
There are two design styles for our YSJ social media account icons. We have developed these styles to help unite the branding across all platforms.
Design Style 1
The first style is set for our three main corporate social media channels, as shown below. These are the only accounts that use our brand colours.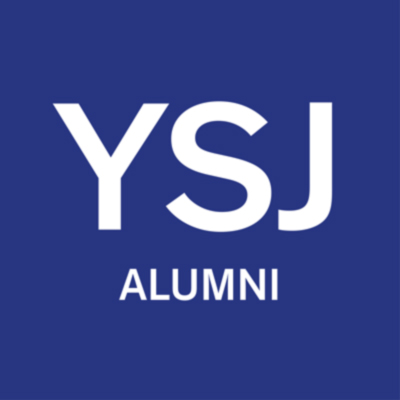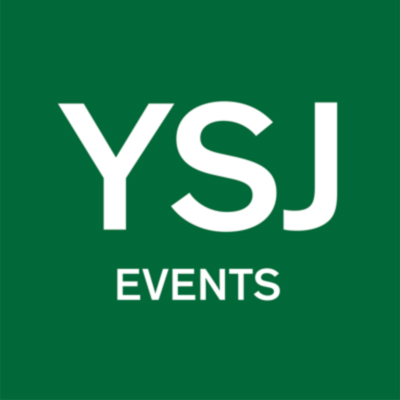 Design Style 2
The second style is for all other service accounts including YSJActive, YSJ Accommodation and YSJ International. These designs are simply YSJ and the service name underneath in white text on a black background or black text on a white background. If you would like to use a background image instead please contact us to discuss an alternative design.
YSJ Accommodation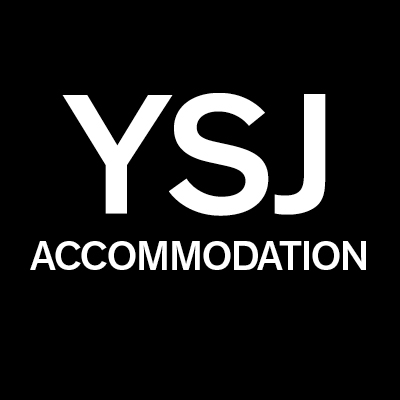 YSJActive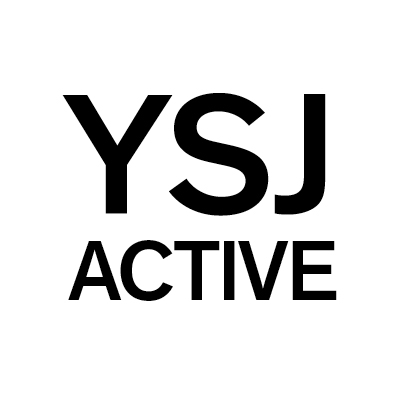 YSJ International
Requesting your own icons
The Design team are happy to create any social media icons for University service or School accounts in the second style. Please email them, specifying the name you require below the YSJ letters: designers@yorksj.ac.uk