Social Media
We have created a suite of icons which are split into two groups.
Group one icons are for the four centrally managed accounts and Group two icons are for secondary YSJU accounts.
Group one

This is Group two which is for secondary YSJU Accounts.
We have designed this version so that it can give some individuality to other social media accounts across the University.
Guidelines
We supply two PNGs which can be used to create a YSJU social icon in-line with the University branding. These PNG's should be overlaid onto an image. Here are some guides on how to use them.
Do's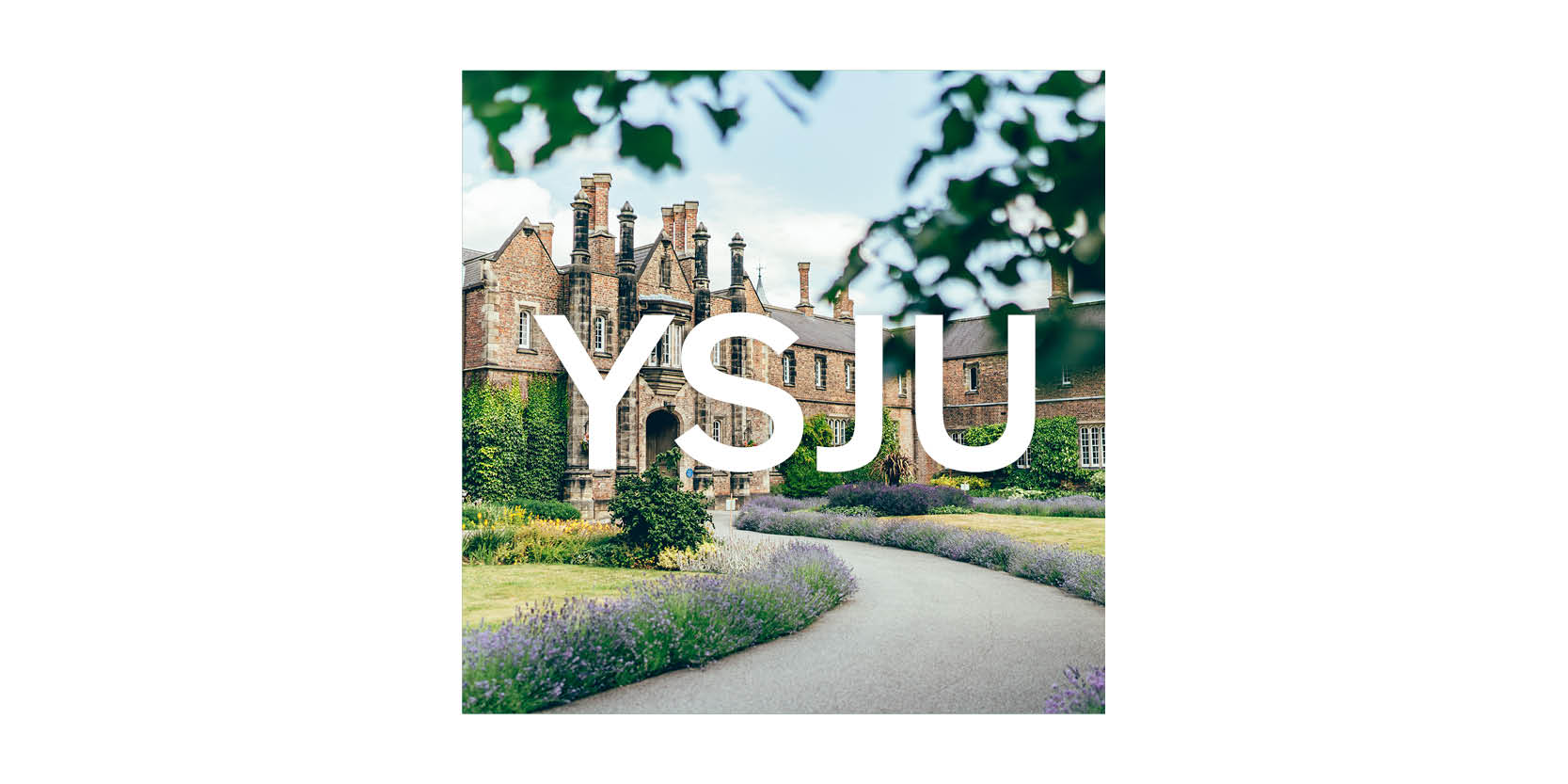 Always use a photograph as the background. Please use University images found on the DAM (Digital Asset Management system), which can be accessed via Brand Ambassadors or the SAU.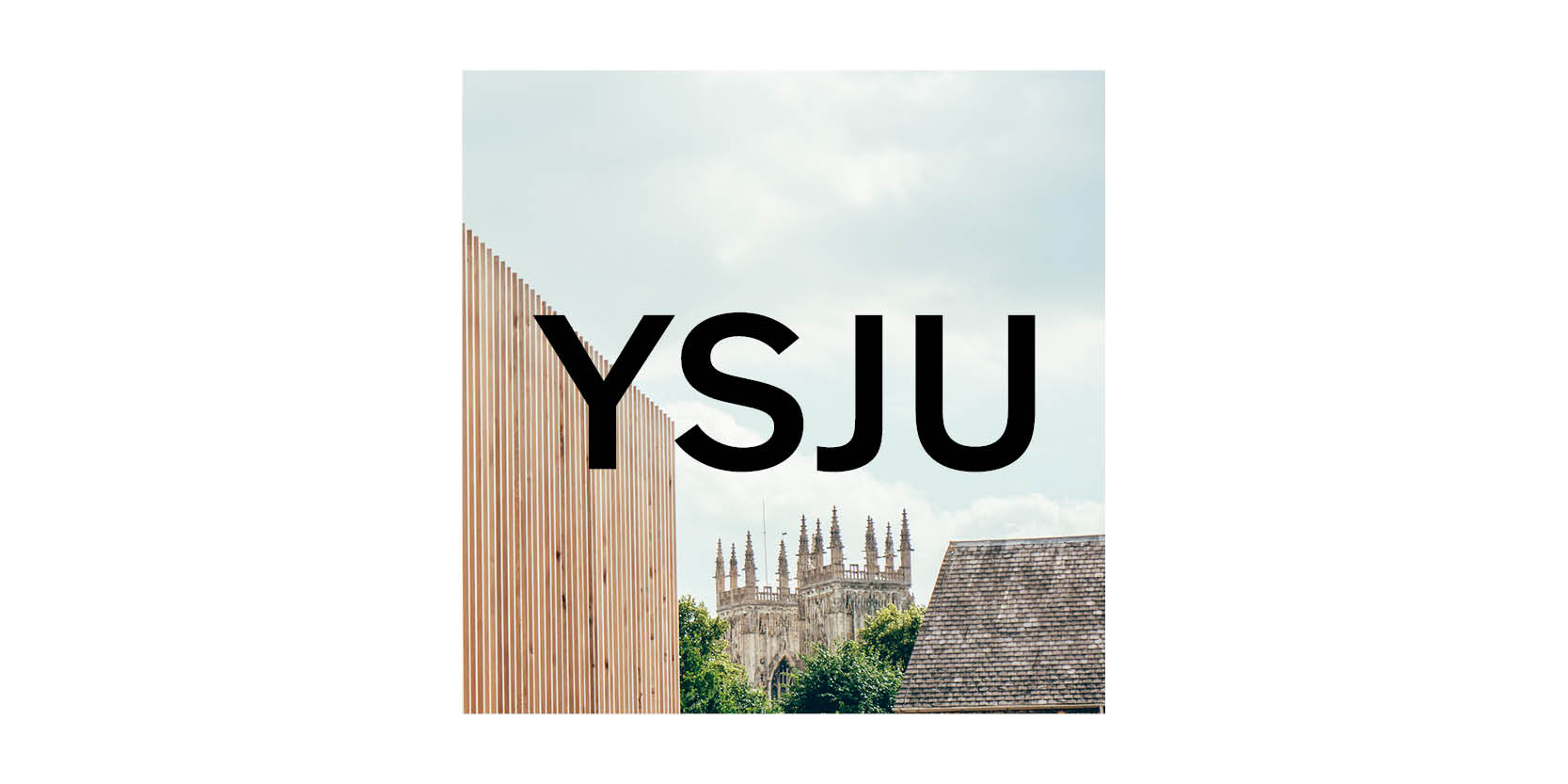 If you choose a light image use the black YSJU PNG.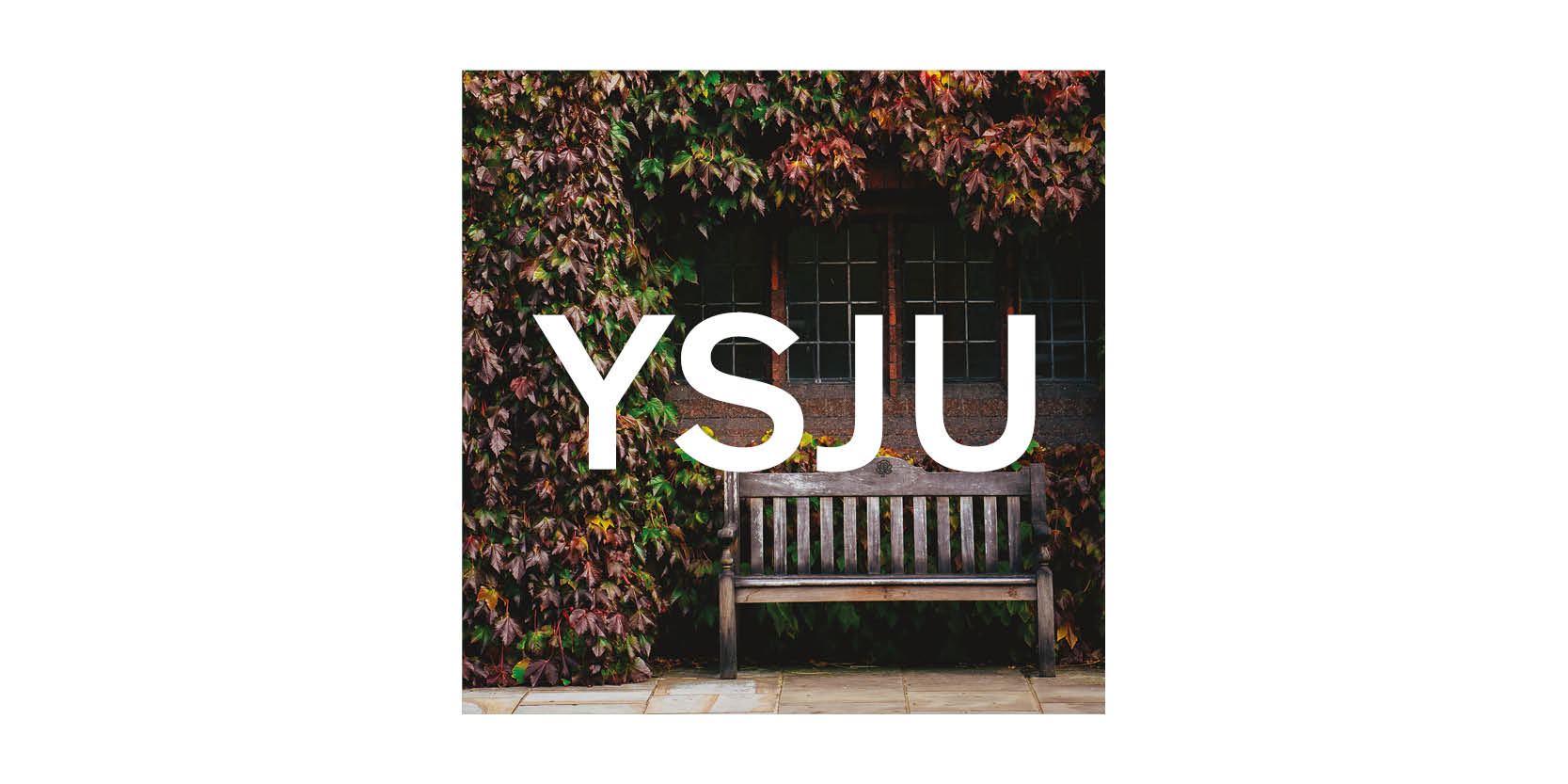 If you choose a dark image use the white YSJU PNG.
Don'ts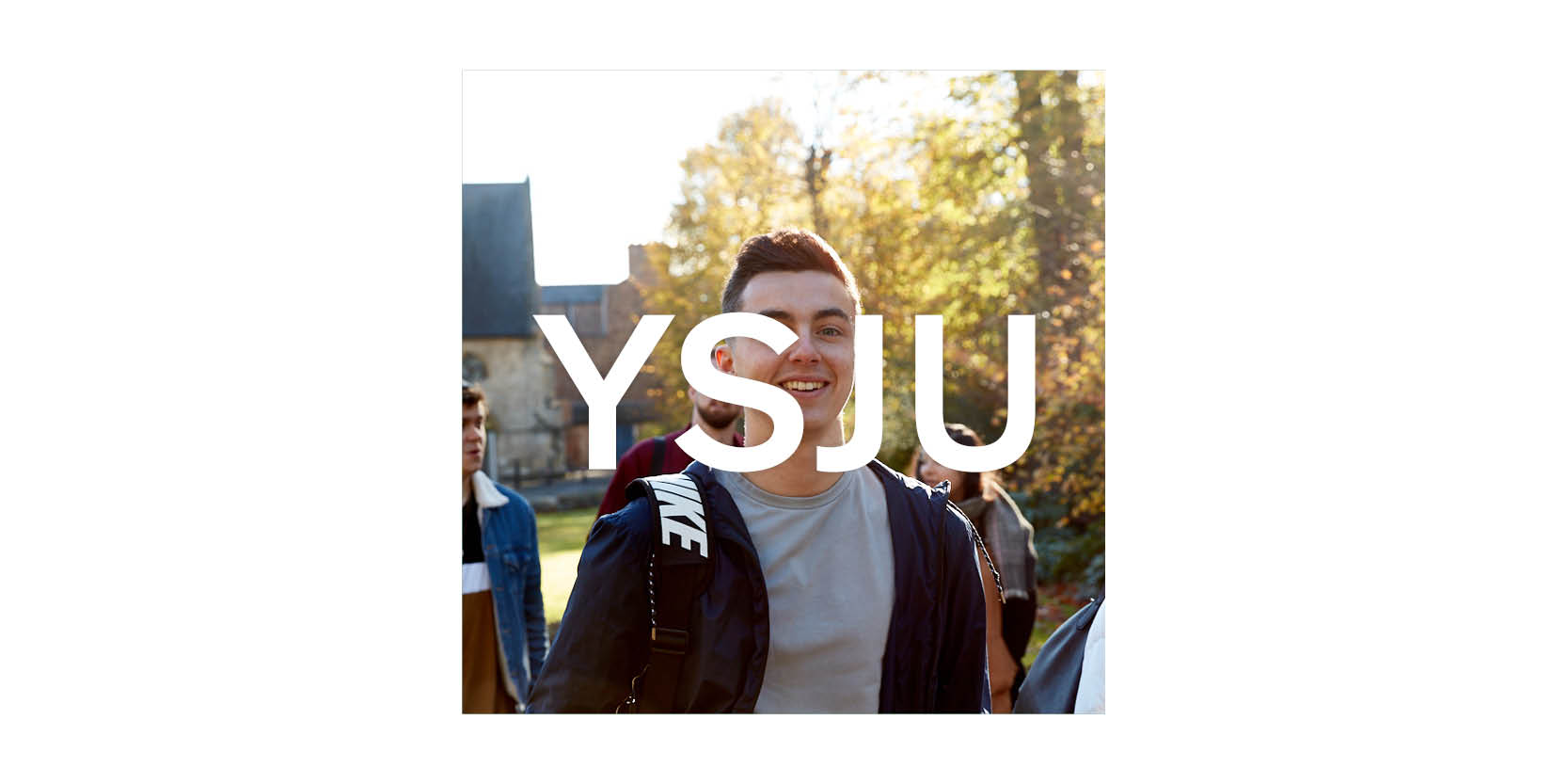 Don't use close up pictures of people.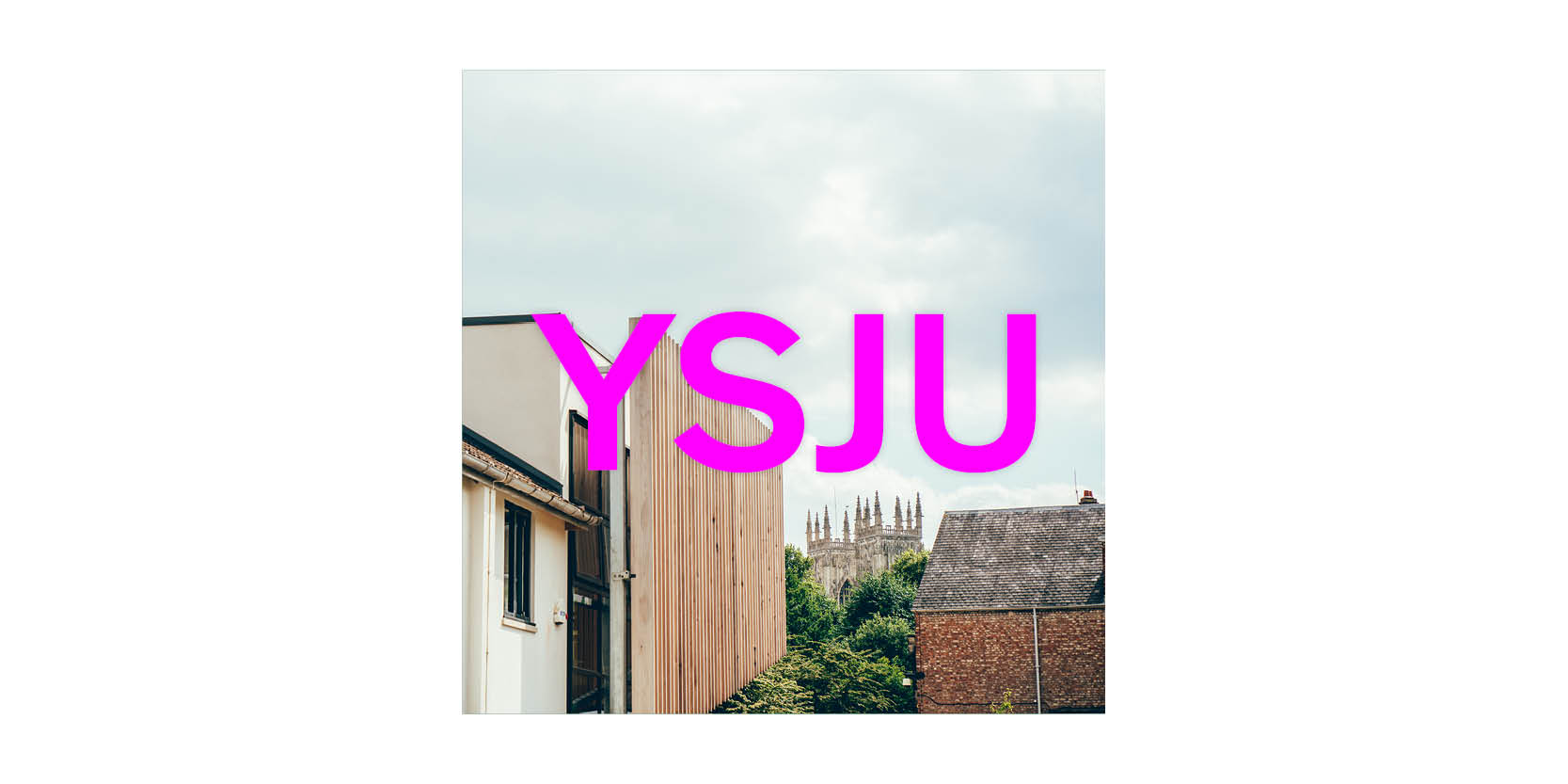 Don't change the colour of the YSJU PNGs.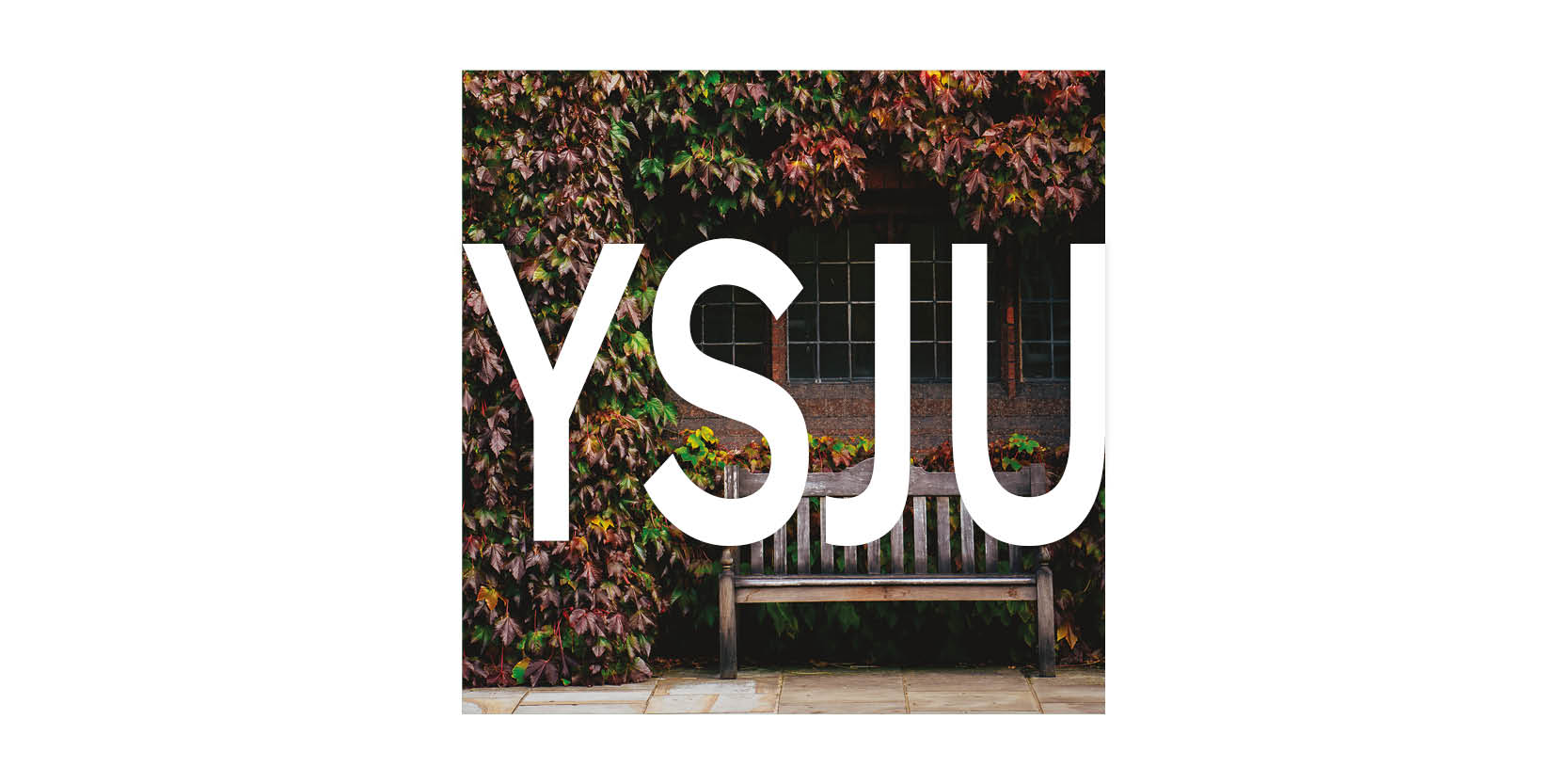 Don't stretch or distort the YSJU PNGs.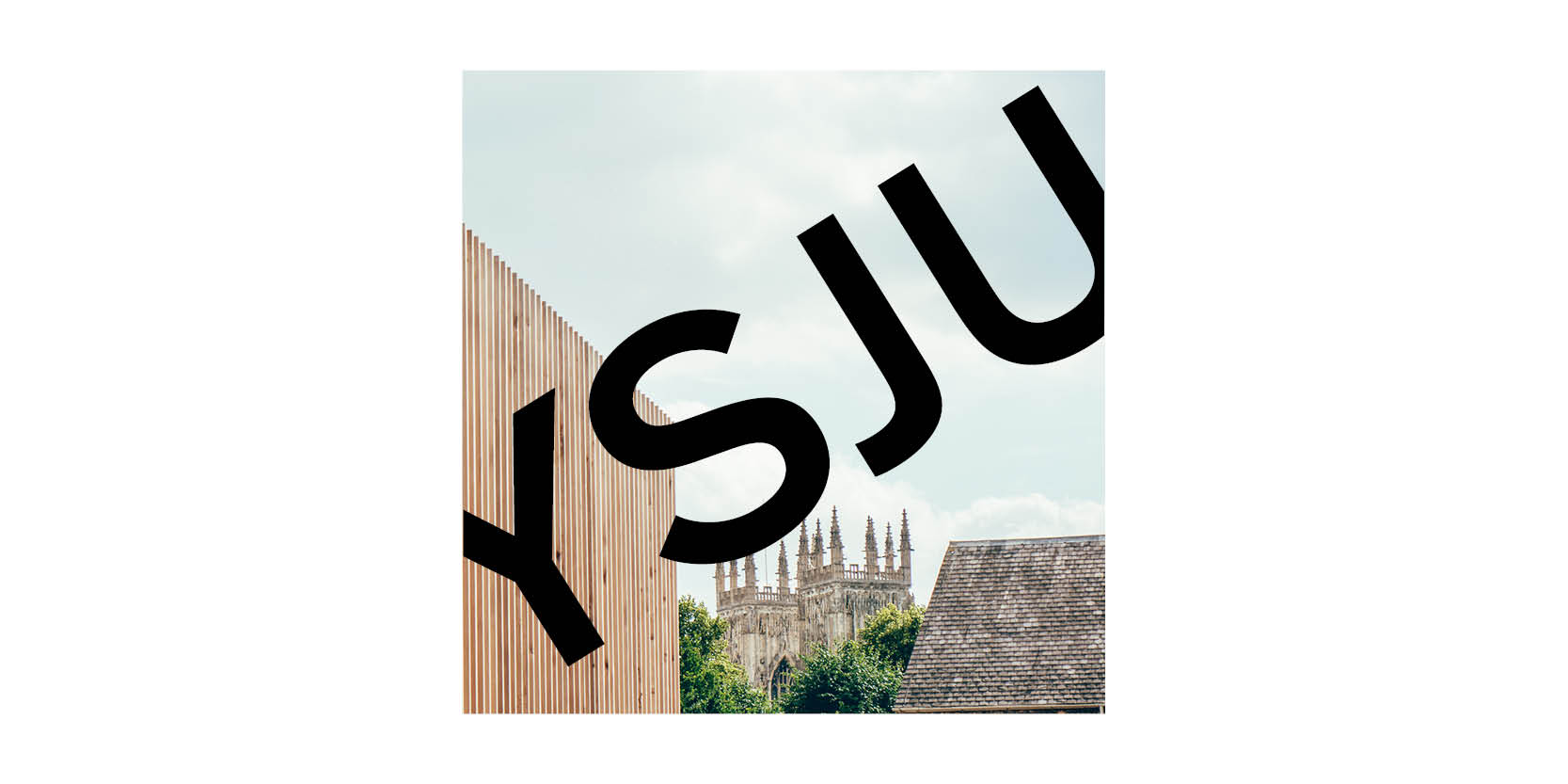 Don't rotate the YSJU PNGs.
Don't add any other text to the icon.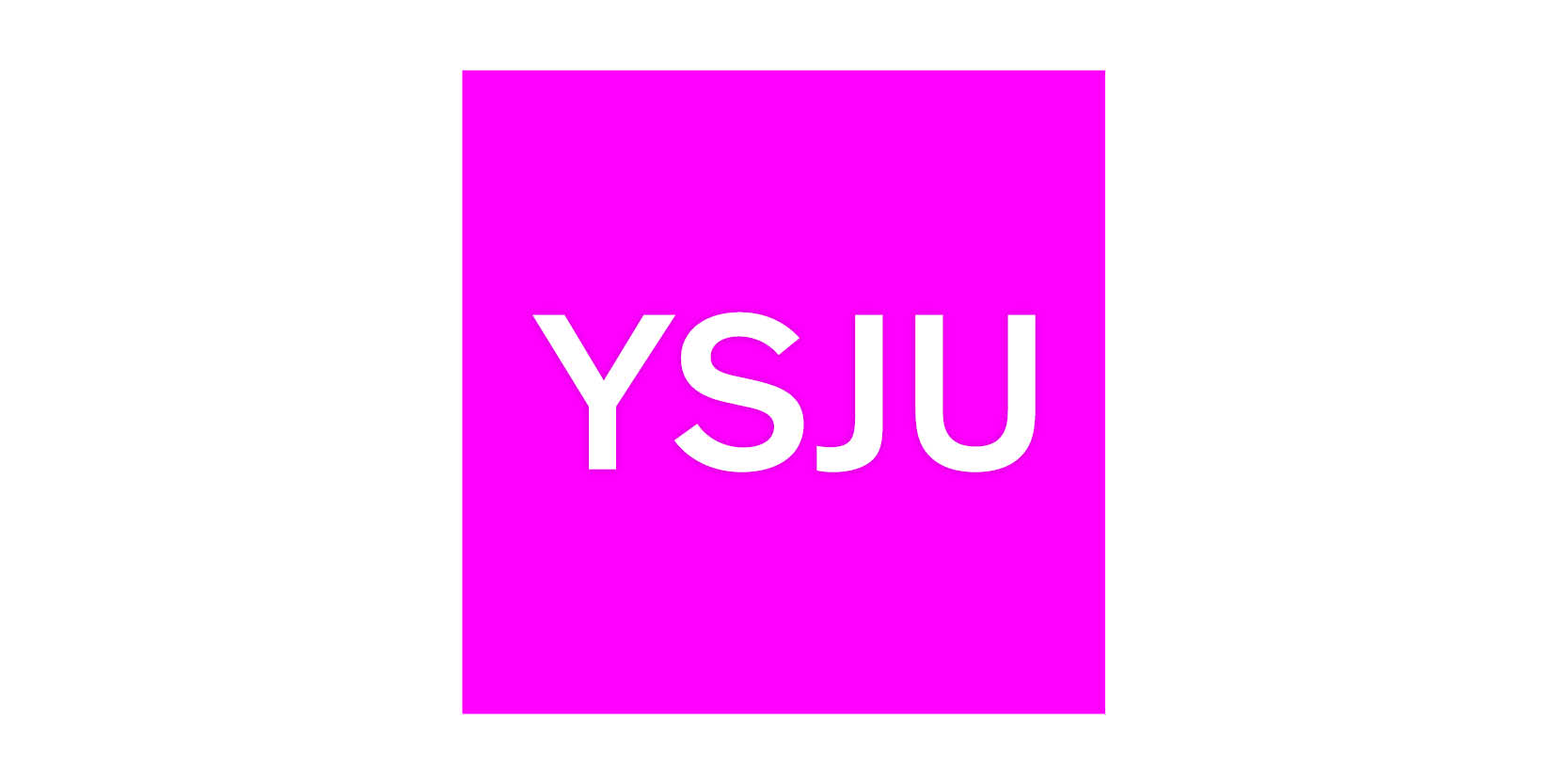 Don't use a colour background.
Here are some ready-made icons which can be downloaded and used.